Ristretto Import & Marketing Ltd. is an Israeli leading food importer.
We search for and import the best ingredients for the Israeli local cuisine market.
We import high-quality ingredients, finished goods and equipment for the professional (HO.RE.CA) and retail markets.
We distribute our products (dry, refrigerated and frozen) to delicatessens, private stores and leading food chains in Israel, including Shufersal, Mega, Rami Levy, Tiv Taam and Stop Market etc.
Our vision is to lead the Israeli culinary market with technological and culinary innovations that will not compromise the quality of service we aim to provide.
We are Israel's exclusive representative of top quality international brands.

We started as a coffee company, And we grew from there
The food department was
established for the professional market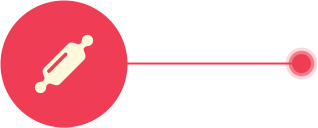 The retail department was
established
The ice cream department was established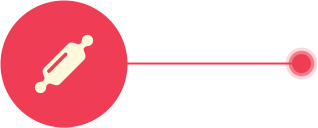 Distribution to leading food chain- Shufersal
Expansion of the product range and distribution of refrigerated and frozen goods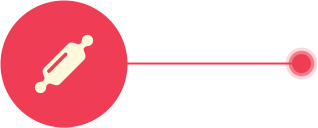 Importing  products from Asia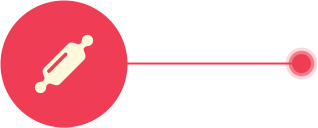 The company has 100 employees, 45 brands from around the world,
over 2700 customers. Specializing in the import, marketing and
distribution of products from around the world.
Our Annual event  
Once a year, we create a 3 day culinary event that brings together under one roof the heart of our work.
Suppliers and professionals come from abroad, customers come from all over the country and we have the opportunity to meet, learn and eat together.
Recipe booklets-Dozens of recipes for the home cook